Health and protection now make up more than a third of new business profit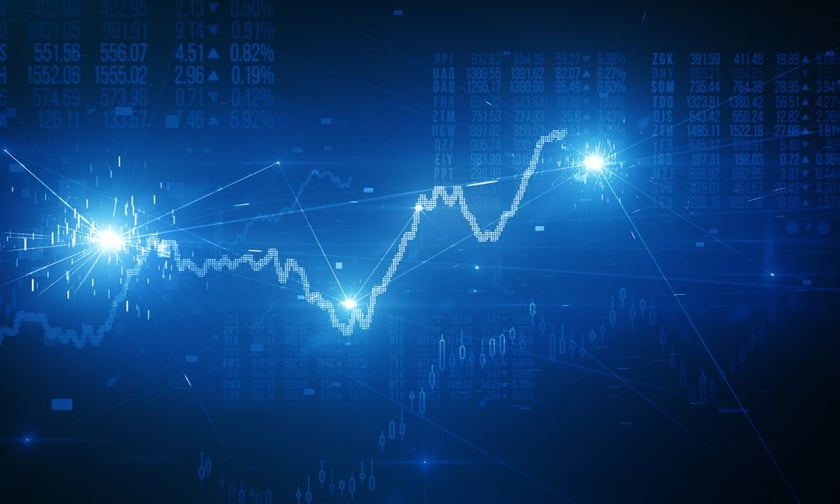 Insurance News
By
Kenneth Araullo
Prudential Plc has published its financial results for the third quarter of the year.
The company reported an uptick in annualised premium equivalent (APE) sales, with a substantial year-on-year increment. When setting aside broader economic impacts, the firm's new business margins are also up, benefiting from strategic changes in both channel and regional contributions. Notably, health and protection products now account for 37% of Prudential's new business profit.
Agency channel APE sales surged by 81%, with a corresponding 62% rise in new business profits over the same period last year, notwithstanding the downward pressures from interest rates. This surge reflects robust demand from visitors from the Chinese Mainland and local customers in Hong Kong, along with uplifts in agency output across other markets.
Bancassurance channel APE sales grew by 3%, propelled by new product launches and banking alliances in markets like Taiwan, balanced against challenges in the Chinese Mainland and softer consumer sentiment in Vietnam.
Prudential's performance in ASEAN markets
In Indonesia, the impact of product repricing and enhancements introduced in the first half of the year began to level off in the third quarter, though new business profit continues to maintain growth.
Meanwhile, Malaysia's focus on enhancing agent productivity through developmental programs is yielding quarter-over-quarter improvements. Prudential Singapore's APE sales have increased, thanks in part to new product launches. Challenges posed by higher interest rates earlier in the year have, however, affected new business profits for the nine-month period.
In Vietnam, the APE sales and new business profit have declined, reflecting a broader dip in consumer sentiment within the industry. The company's strategic focus on customer engagement and agency network strength has facilitated market share gains.
Other results for Prudential
Elsewhere, ICICI Prudential Life and Prudential's African businesses reported double-digit APE sales and profit growth over the nine months to September. ICICI Prudential Life's retail protection segment has grown, contributing to improved customer retention.
Eastspring Investments' third-party net inflows amounted to $2.1 billion, led by retail equity funds, despite a decrease in overall funds under management to $216 billion at the end of September 2023 from $221 billion at 2022's close, attributed to market and currency fluctuations and some fund redemptions.
"The new business momentum we saw in the first half of 2023 continued in the third quarter. The strength of our distribution capabilities and the diversification of the business across markets, products and channels drove our performance in the nine months to 30 September 2023, with fifteen of our life markets across Asia and Africa delivering double-digit growth in new business profit," Prudential CEO Anil Wadhwani said.
What are your thoughts on this story? Please feel free to share your comments below.
Keep up with the latest news and events
Join our mailing list, it's free!
link