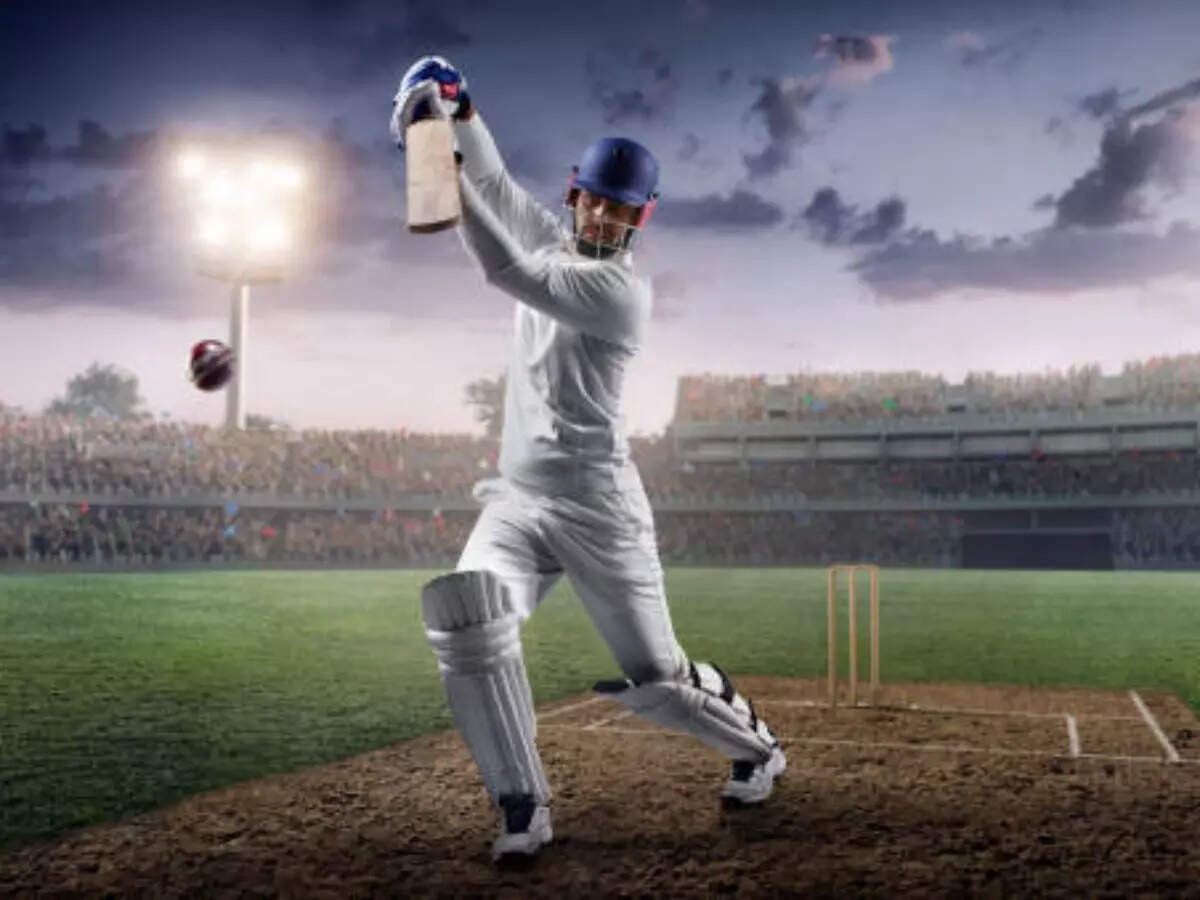 Cricket is the uniting force that binds our country together. Whether it is the people watching a match in the stadium, at home or through the glass doors of TV showrooms and restaurants, there's always a sense of belonging, brethren, and pure love for the game that reflects among all Indians. While cricket existed right from pre-independence time, the Gentlemen's Game took its time to become one of the most celebrated sports in India. It was in 1983 when the Indian cricket team won the World Cup against West Indies the game gained momentum in India and positively impacted Indian cricket. Since then, India has produced many legendary cricketers, including Kapil Dev, Sachin Tendulkar, MS Dhoni and Virat Kohli. The introduction of the Indian Premier League (IPL) in 2008 was an extension to this cricket mania and phenomenon.
In the last 16 years, the IPL has turned out to be a phenomenal success. It is no less than a festival in India that people from each age group look forward to. IPL has made sports more accessible to advertisers than ever before. Also, there is an increasing demand among audiences for more engagement, action, and thrill yearly. With IPL, it is paramount for brands to capitalize on the highly positive consumer sentiment to ensure profit. Ever since the inception of this cricketing event, brands have used the IPL as the face of their marketing campaigns.
IPL has garnered incremental media attention, endorsements, advertisements, marketing and TRP ratings. It has redefined the sports marketing landscape by offering opportunities to brands to scale their businesses by increasing their visibility, fan engagement, and lucrative association with other brands.
Depending on
…
Read More ...